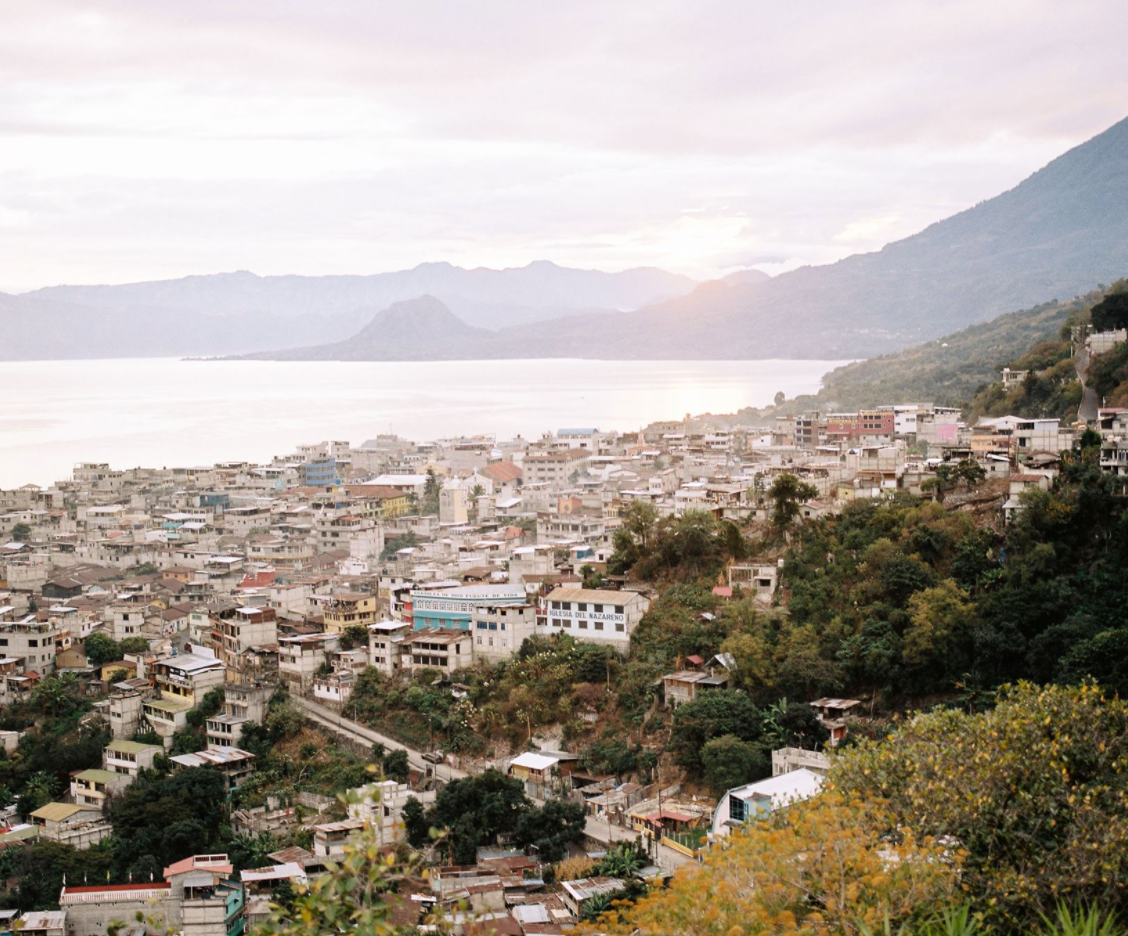 Yaxa is a fashion brand that celebrates the artistry and heritage of the Maya people in Guatemala. Our handcrafted leather belts and accessories are designed for the modern traveler who appreciates the beauty of handmade products. Every piece is meticulously woven, branded, and crafted by Maya artisans in the Guatemalan highlands.
Weaving has been an integral part of Maya culture for centuries, serving as a form of communication, storytelling, and record-keeping. Woven textiles and leather goods were also essential for ceremonial and religious purposes. At Yaxa, we honor these traditions by highlighting the rich history of Guatemala through our products, inspiring people to travel and experience the country's natural beauty.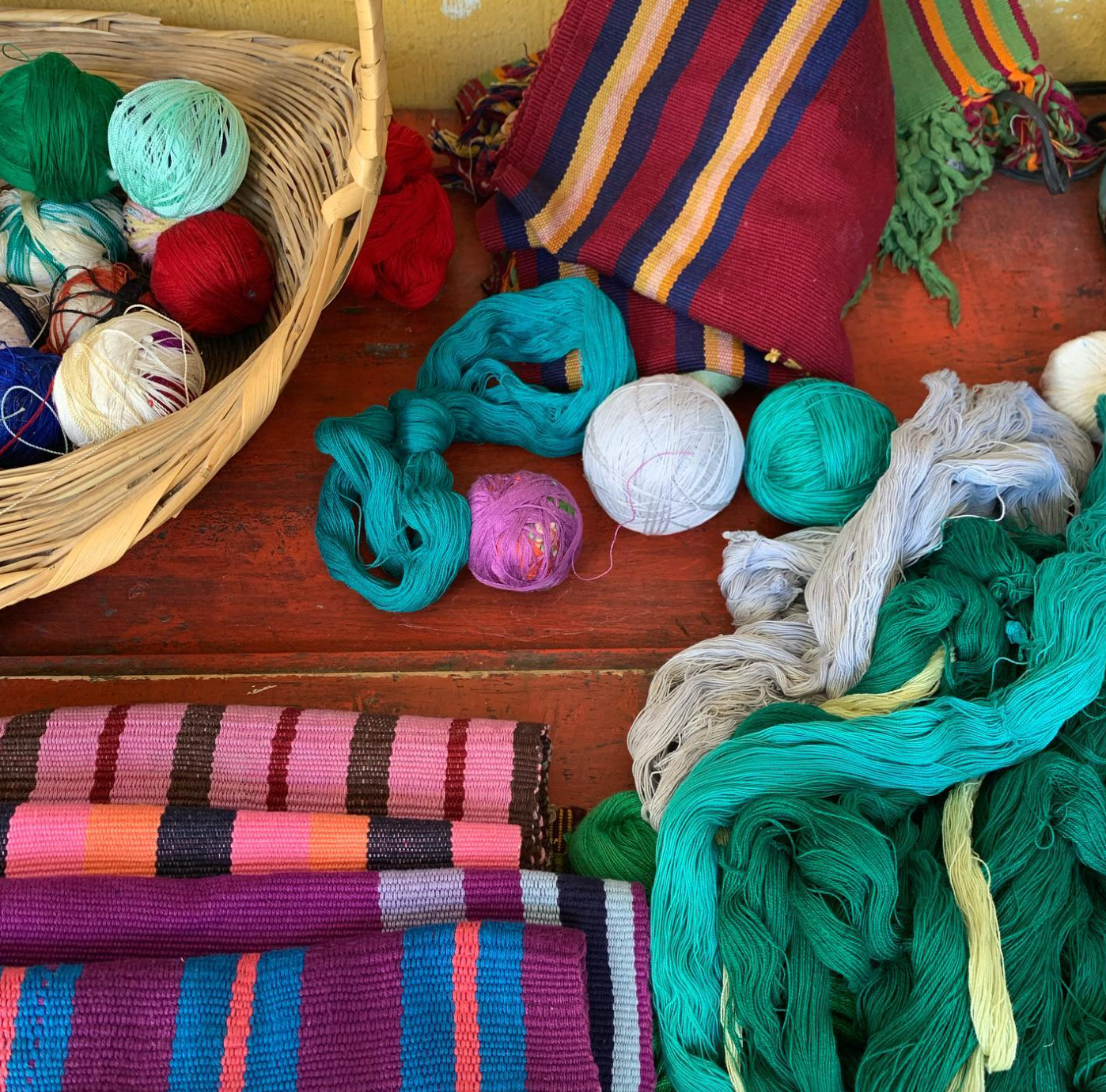 We are proud to support a network of artisans who are uplifted through our fair trade practices. We also partner with organizations that provide academic and healthcare initiatives to the wider communities, improving the living standards for our artisans and their families.
Our commitment to our local partners extends beyond fair trade practices. We seek to create regular opportunities for our network of artisans to grow and thrive. Our goal has never been to build the largest business, but to cultivate loyal customers who appreciate the value and craftsmanship of our products. We take pride in being an uplifting company, spreading positivity and generosity through our spirit and our products. We hope that you feel this when you interact with us and wear Yaxa.
~ Salud ~
Charles Pardoe
Co-Founder