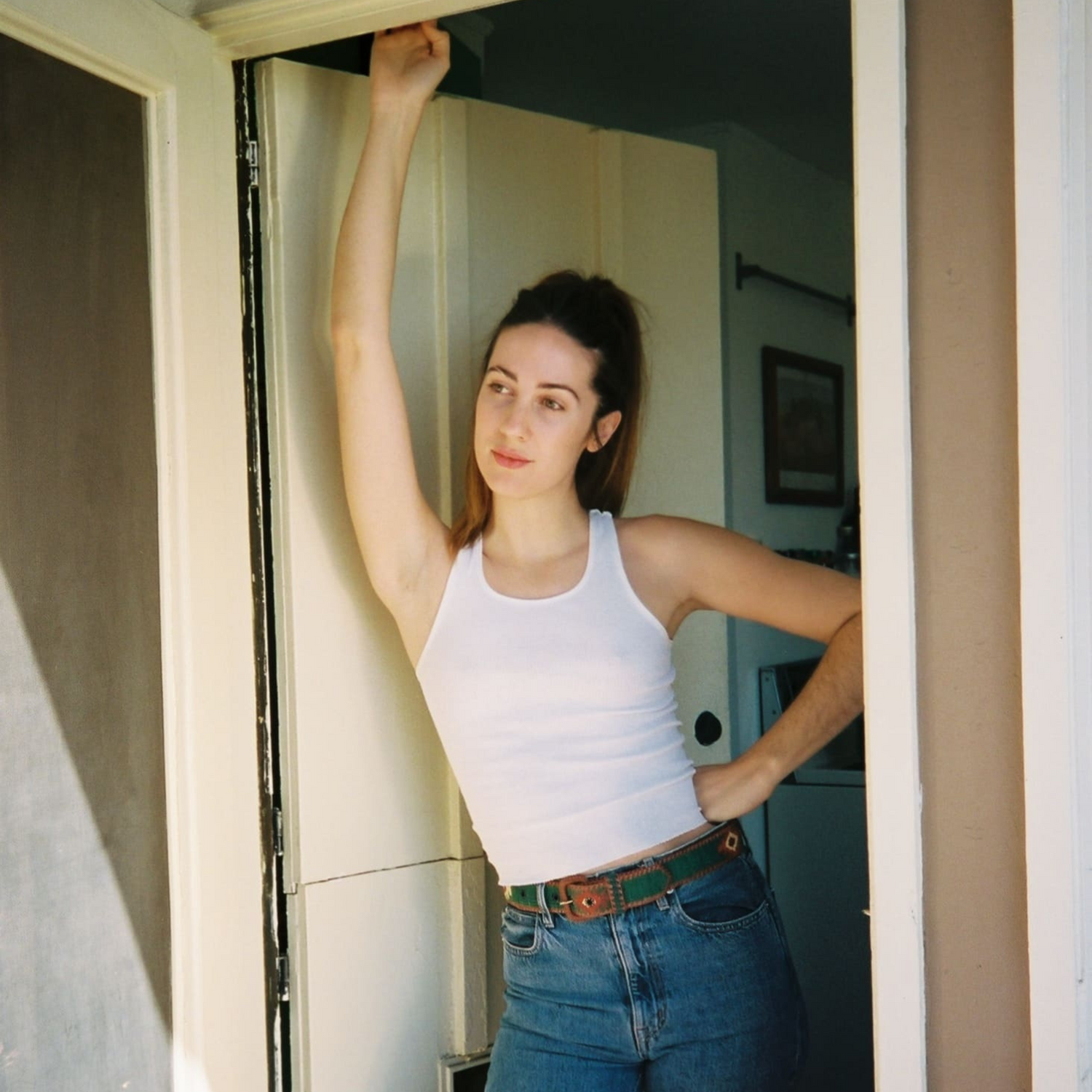 Handwoven Leather Belts
Once spun and dyed, the yarns are woven on traditional backstop looms. These simple, portable looms are often made by the weavers themselves and are used by fixing one end to a tree or stationary post and looping the other end around their back. This arrangement allows the weaver to achieve the amount of tension required to create a strong and sturdy textile.
Discover More
Yaxa Essentials
Our newest collection is designed for any and all summer destinations. Simplicity is the byword as ease of dressing and lively balance contribute to a dynamic wardrobe for an ever-changing mood. Explore more with us.
learn more
Handwoven. Handbranded. Handmade.
Each Yaxa piece originates from a traditional indigenous artisan community based in the central and western highlands of Guatemala. Our textiles and leather goods are crafted using methods that remain largely unaltered since the reign of the Maya civilization.
View All
The Antigua Travel Collection brings together detailed craftsmanship with conscious fashion, creating a modern sleek look for anywhere your travels may lead you. Our travel bag, glasses case and card holder are crafted using locally sourced Nubuck leather from Antigua, Guatemala that is hand-stitched and hand-branded.
The leather is certified according to the highest environmental standards. Utilizing delicate techniques, it is dyed with natural pigments, tanned and dried, so that each item is one of a kind.