Casa Flor Designs
Casa Flor Designs is a network of artists, creators and problem solvers- finding joy in helping brands manage their production in Guatemala. The foundation of Casa Flor is built on the belief that creating opportunities through market access will lead to job creation and sustainable income for the artisans we partner with.
We take pride in being the eyes, ears, and hearts on the ground to realize dignified work and strong relationships with our retail partners.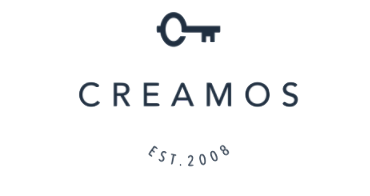 Creamos was founded as a social entrepreneurship initiative aimed to offer safe and dignified income-generating opportunities for the mothers of the children within Safe Passage , Creamos' parent NGO. In 2014 Creamos became a Guatemalan NGO, and continues to operate hand in hand with Safe Passage to change the lives of families living in the communities surrounding the Guatemala City garbage dump.  Creamos' services foster self-esteem, wellness, leadership and financial independence for women who have historically relied on collecting, recycling, reusing and reselling items scavenged in the garbage dump to make a living.  Since its inception, Creamos' primary goal has been to provide an alternative form of income, resulting in a safer and healthier family environment.
Today, Creamos creates opportunities for dignified employment, offers emotional support services, and promotes a community of ongoing education. Creamos continues to open doors for new participants while continuing to support and nurture the 150 active participants in our organization. The women and mothers have become leaders and change-agents within their community and families.